What can Appinvoice do for me and my business?
Appinvoice gives you the connectivity solution so that your business is all connected, centralized, controlled and managed in real time wherever you are.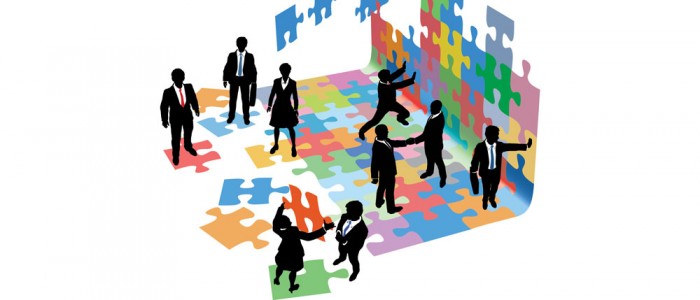 With Appinvoice you can save up to 24 hours a month in administrative tasks. You will create invoices from your mobile or from your computer in less than 1 minute. You will avoid the generation of unnecessary paper and you will get an optimized workflow.
You will have an exceptional billing management, since Appinvoice will be alert to inform you of the invoices that are pending or those that are overdue. You will collect your payments of invoices faster, since from the moment they are issued the customer can make the payment online from the invoice itself and the platform will update the status automatically.
You won't have to worry about a daily follow-up of the collections, Appinvoice will do it for you, keeping you updated and informed.
You can spend your time getting new customers, taking care of your current customers, making new sales and let your business growing Not having to worry about jobs that are important to you but that are time consuming and take you away from your goal. From now on Appinvoice will do it for you, because the intelligent invoicing and management will be in your hand.
With Appinvoice you will keep track and control of the hours worked by each user, thus complying with current regulations. In addition to monitoring the time spent on different projects or tasks, you will have a time tracking of the hours spent and the profitability of any work performed, and you will be able to adjust and make decisions to improve ratios. And of course, always integrated with Appinvoice's intelligent invoicing.