I forgot my password. How can I recover it?
Don't worry if you've forgotten your login password because when you're on the login screen, you'll see the "Forgot password?" option.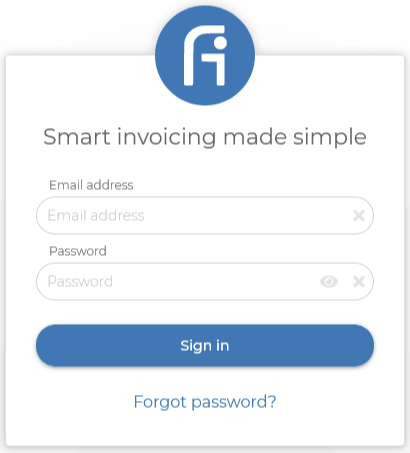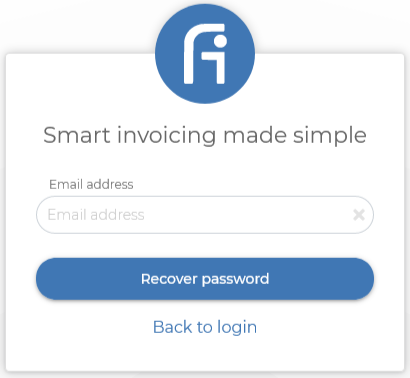 When you click on the link, you must enter your email address with which you usually access Appinvoice and click on the "Recover password" button. You will automatically receive an email with the new password and instructions.